​
The History of Costley Mill

The area was first settled by the Cherokee and Creek Indians. As a small group of white settlers migrated to Big Haynes Creek, the settlement grew to include the first school, a gristmill, a sawmill, a planing mill, and a cotton gin. This area became known as Rockdale County and Costley's Mill. The name came from the owner, James Luther Thomas Costley, who paid for the land with crops of cotton.

The mill was threatened by the Creek Indians, then survived General William Sherman's March to the Sea during the Civil War. The mill burned in 1901 and was rebuilt in 1904 – only to burn a final death in 1973. This was a tragic close to an era that had begun in the early 19th century.

After the property had become overgrown for many years, Syl and Beverly Bowman purchased it in May 1982. The Bowmans had a vision of the beauty it could be and invested time, effort and resources into renovating the land – bringing natural beauty while preserving its historical significance.

The Bowmans sold the property to Rockdale County in June 2017.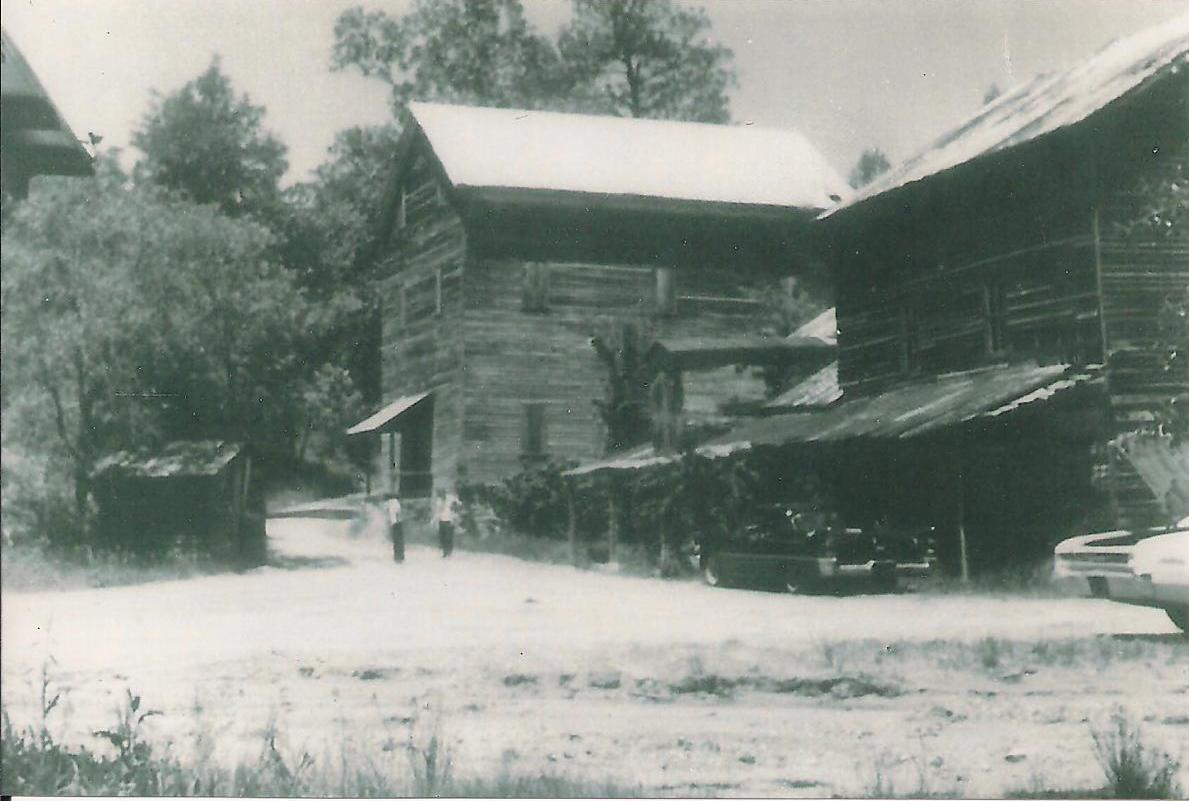 The above picture is of the old mill and surrounding buildings after they were rebuilt in 1904. The buildings are where the pavilion now sits. This is the original Costley Mill Road.
​
The picture below is of a community BBQ in the mid 1800s. This original mill burned in 1901.